How to play music in VZfit
VZfit features music streaming by FEED.FM while you ride. We do not currently support paid streaming services such as Spotify or Youtube Music.
To enable this feature, while in game press the pause icon
at the top of the screen.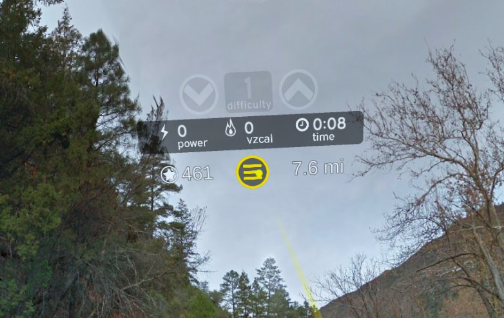 You'll see an options list in the center, map information to the left, and the FEED.FM player to the right.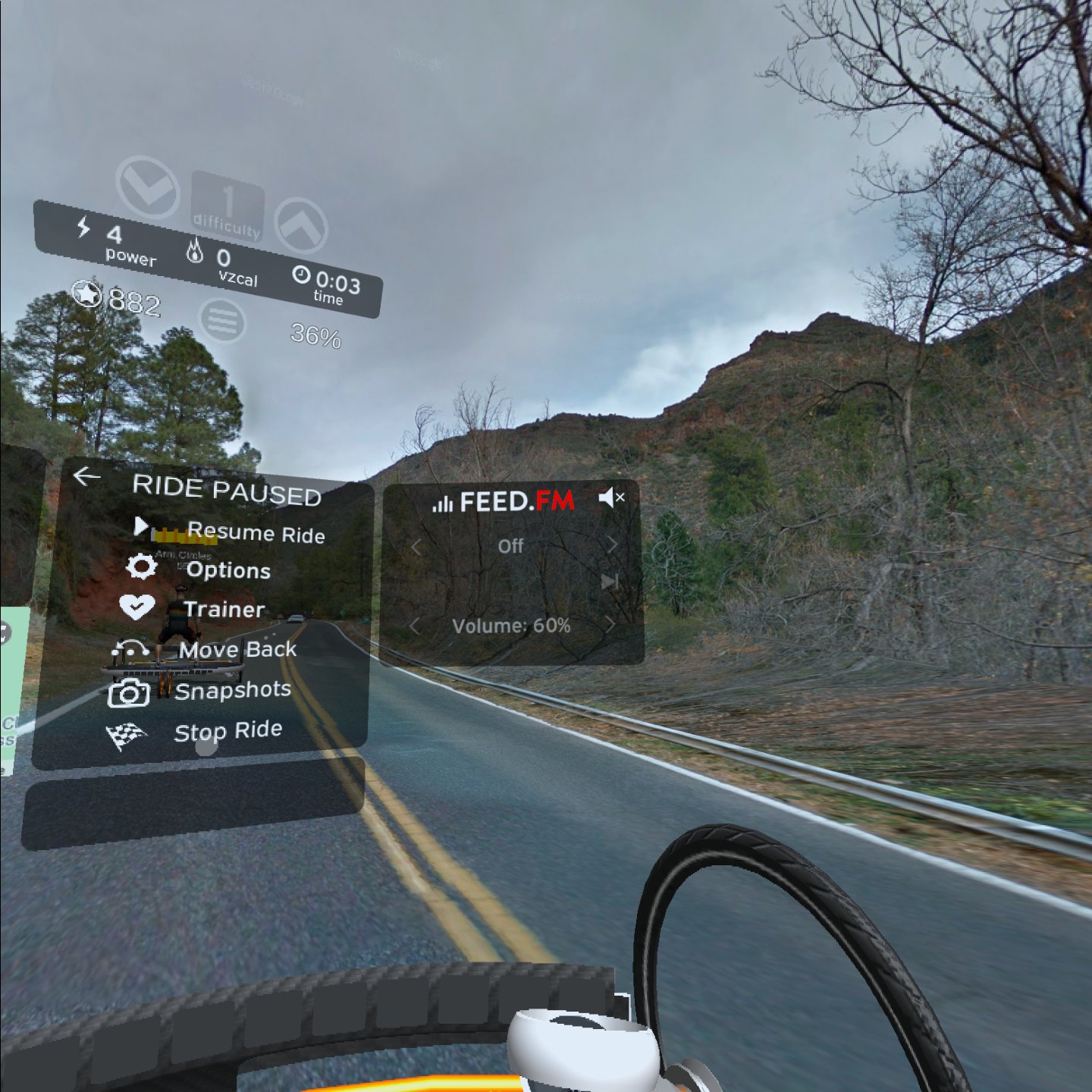 The player will be muted by default. Simply click the muted speaker icon to unmute the player.
After doing so, you'll see that music genre, skip and volume percentage will all be enabled.
Change these settings at your leisure and enjoy some sweet tunes while you explore the world!